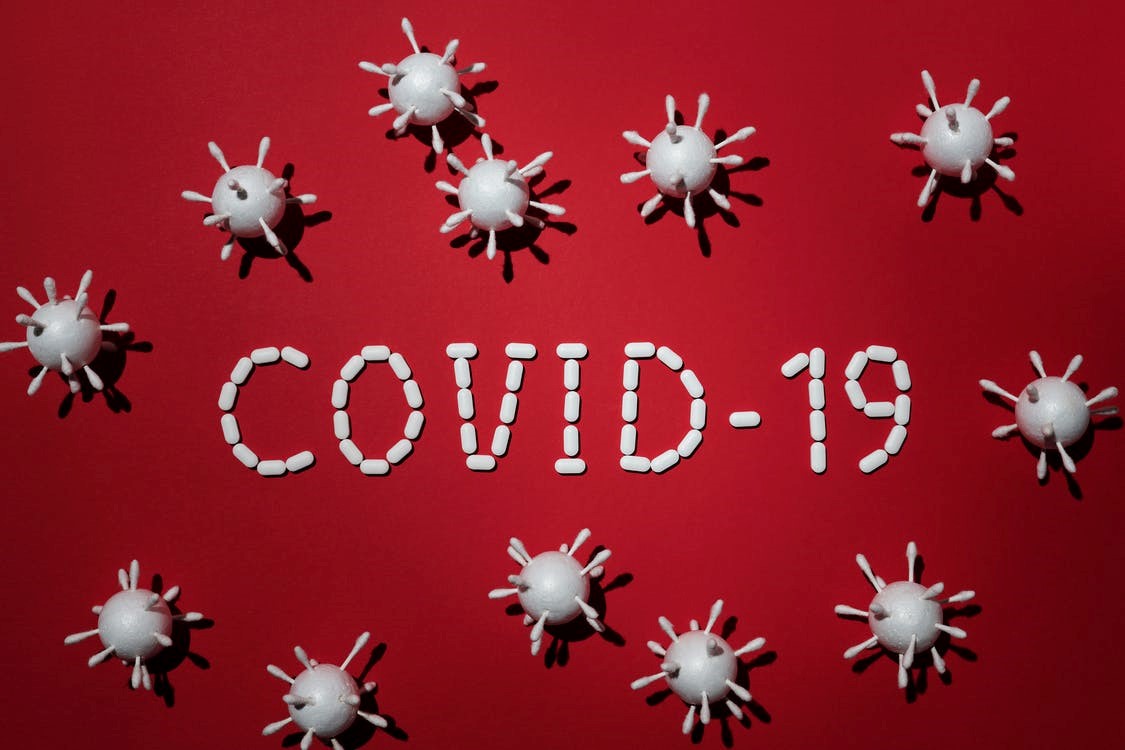 COVID-19 has changed the way we access and experience healthcare.
The Centers for Disease Control and Prevention has released practical guidelines for keeping communities, healthcare professionals, and patients safe. These include steps for worker safety and the appropriate personal protective equipment.
They have also suggested the use of telehealth strategies to address viral transmission concerns.
Let's take a look at some of the steps healthcare organizations need to take to strengthen their practice during the pandemic.
Keep patient engagement up
With anxiety and stress levels soaring during the pandemic, healthcare providers need to be more present than ever. Improving patient engagement solutions can help you stay in touch with patients who might be at greater risk.
Collect data electronically and analyze it to offer treatment and consultation via telehealth services, while patients remain safe at home.

Implement a task force to respond to COVID-19 patients
As a healthcare practice, you should be able to serve those who contract the virus within your community. When you dedicate a team to specifically tend to COVID-19 patients, you can optimize operations. This will allow you to continue assisting those who struggle with chronic conditions and ensure they don't get neglected either.
Have an emergency plan for your practice
The unprecedented nature of the pandemic can take a toll on your resources, and you may soon end up with overworked staff. As we accustom to this new reality and realize that resources are limited, it is essential to work on a contingency plan.
You can use technological innovations to screen patients online and perform routine tasks to allow your staff to rest and recover. You can also outsource tasks such as scheduling appointments, etc., to an online platform and train other staff as first responders.
Upgrade your telehealth services
TelASK is a healthcare solution provider that aims to enhance the patient experience by reducing healthcare costs and optimizing patient engagement solutions. Our services are targeted at specific patient populations, and include various pieces of software, including Quit Manager, Heart-Check, COPD TEL-Assist, MOvIT-Plus, and Reminders.
With our patient engagement software, healthcare providers can connect with patients in their preferred setting and deliver the right messages at the right time. If you want to improve health outcomes and are seeking to boost patient satisfaction, get in touch with us today.
Find out more about it by calling at 1-866-376-5597 or drop an email at info@telask.com.