We're TelASK…thanks for stopping by
TelASK is a healthcare business and the leading provider of patient engagement services. Every day we do our part to improve the lives of many thousands of people struggling with chronic health conditions.
Passionate, driven and dedicated – working with brilliant and creative individuals is what we're all about.
We're a fast growing, privately held corporation.
We're hiring!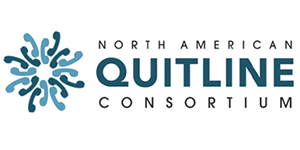 The North American Quitline Consortium (NAQC) is an international, non-profit membership organization THAT seeks to promote evidence-based quitline services across diverse communities in North America.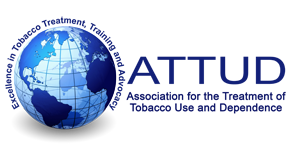 ATTUD is an organization of providers dedicated to the promotion of and increased access to evidence-based tobacco treatment for the tobacco user.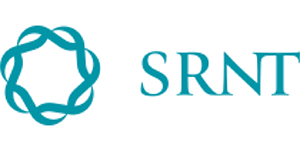 The Society for Research on Nicotine and Tobacco is an international organization that studies and shares research on nicotine and tobacco use from a public health and scientific perspective.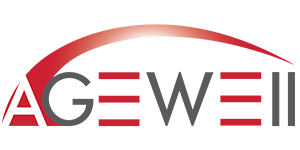 AGE-WELL is dedicated to the creation of technologies and services that benefit older adults and caregivers. Their aim is to help older Canadians maintain their independence, health and quality of life through technologies and services that increase their safety and security, support their independent living, and enhance their social participation.
HELP US MAKE HEALTHCARE BETTER FOR EVERYONE