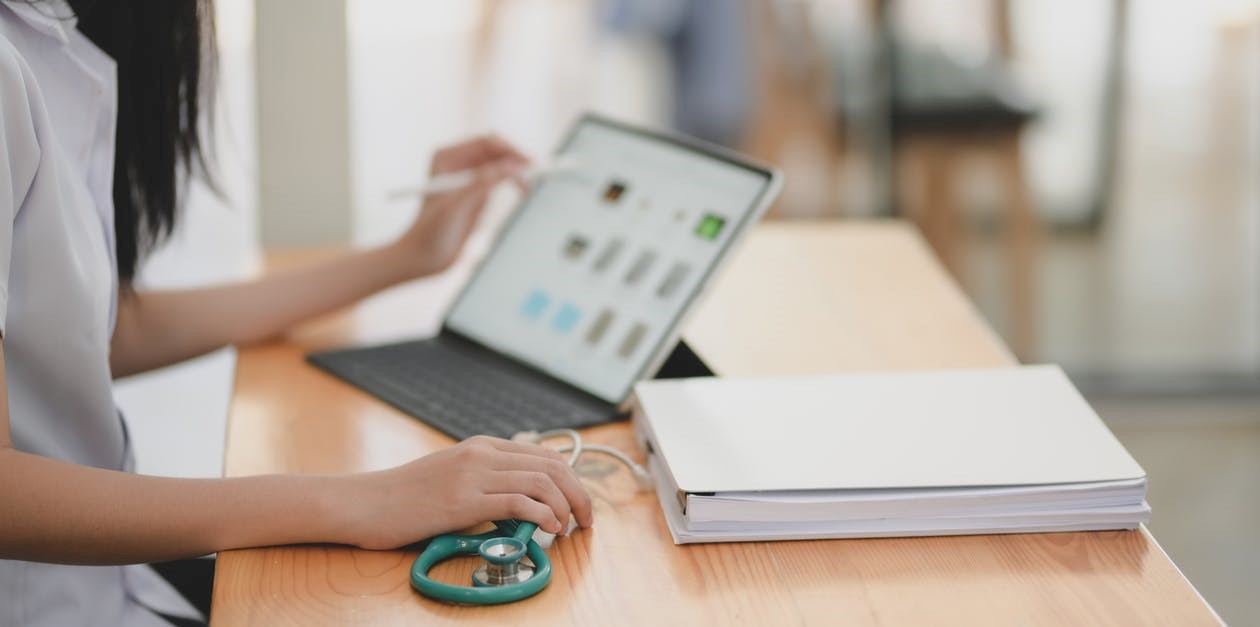 The pandemic has severely impacted healthcare infrastructure across the country and is impacting the relationship citizens have with their healthcare providers.
A large section of the population faces unemployment, and might lose their insurance as a result. Some people are also delaying noncritical treatments to avoid going to the hospital during the pandemic.
While social distancing is encouraged, healthcare providers can upgrade their patient engagement programs using technological innovations during the pandemic to continue providing medical assistance.
Here are some ways to improve patient engagement during the pandemic.
Use a patient portal to update patients
Healthcare providers can use patient portals to disseminate relevant and up-to-date information about the virus to keep patients well-informed.
They can also use it to update patients about the availability of their services online or on a virtual platform, and to schedule appointments.
This kind of awareness can help lessen the burden on the healthcare system and allows patients to learn more about preventing the spread of the disease.
Offer services via telehealth platforms
Virtual appointments are safe alternatives for patients who don't want to leave their homes. They allow healthcare providers to offer their services via video to minimize the risk of spreading the disease.
Checking in on your patients remotely reminds them that you care for them, and this strengthens the bond between the two. It also establishes a relationship beyond a service provider and consumer, building long-term trust.
These platforms also help doctors stay in touch with high risk patients who might be more vulnerable to contracting the virus.
How TelASK can help you
We, at TelASK, have stepped up during the pandemic to provide patient engagement solutions that improve the health outcomes and the lives of those who live with chronic health issues.
This includes COVID-19 wellness solutions such as a wellness pass that lets employees and visitors get screened easily without waiting in line.
The wellness queue allows people to wait in line "virtually" and alerts them to show up physically when it's their turn. This reduces the chances of crowding and facilitates better social distancing.
Wellness Alert by TelASK is a notification system that tracks symptoms and disease outbreaks. It can even identify potential and predicted outbreaks of viruses in residence halls.
Learn more about our comprehensive patient engagement services by contacting us today!