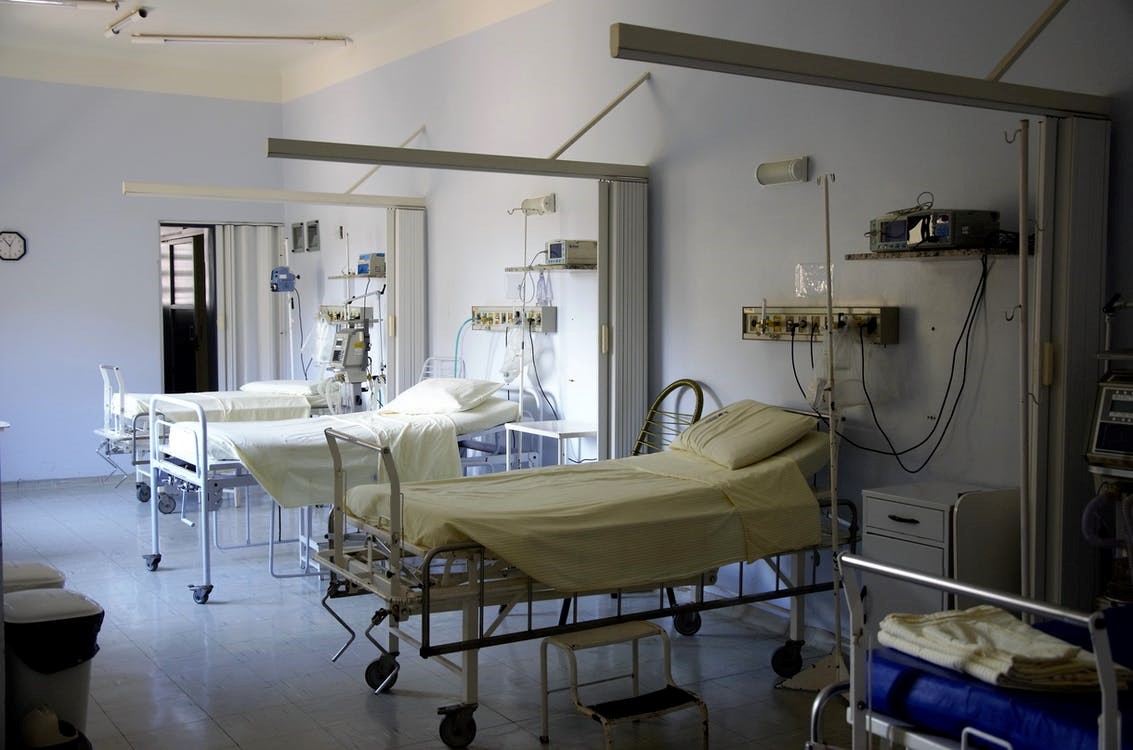 The healthcare model is shifting toward providing value-based care, and in doing so, must adhere to processes that create patient engagement. This is more important than ever during the pandemic, as healthcare providers struggle with changing infrastructure and patient demands.
Truly effective patient engagement measures should address the needs of a healthcare provider's unique patient populations. They should also include the following features:
Providing more information for aftercare after a patient is discharged, and coordinating discharge with other healthcare staff to avoid delays.
Staying in touch with the patient and maintaining open communication via access to a platform where they can get in touch with their doctor easily.
Showing greater empathy to patients and families by checking in regularly, especially for those with chronic conditions.
Discussing test results and providing detailed explanations while asking for feedback about the treatment. Sometimes, patients are unable to understand information due to stress and do not process it.
Make sure you ask them to explain what they understood so you can clear out any confusion.
Provide information prior to an appointment so they can read up and come prepared with the information and questions.
Here are some proven benefits of patient engagement:
More active engagement on the patient's end
When the patient displays a better understanding of their own health, they are more likely to take better care of it.
This eventually means fewer people leaving healthcare to the last minute, which in the long end, means fewer emergency room visits.
Reducing the burden on these departments means greater overall operational efficiency for the organization.

Financially beneficial to healthcare providers
Streamlined operations and increased communication reduce appointment cancellations and help generate more revenue. More patients following through with their regular health check-ups, meaning the firm can maintain its patient base.
Healthcare providers can offer more holistic services
When healthcare becomes a collaborative process between care providers and patients, the decision-making process becomes more streamlined.
Patients feel more comfortable sharing information; this helps organizations work on retaining more patients and providing more time and cost-efficient services.
Patient engagement and wellness solutions
TelASK is a healthcare solution provider that aims to enhance the patient experience with affordable and innovative patient engagement solutions.
Our services are targeted toward specific patient populations and include various software solutions, including Quit Manager, Heart-Check, COPD TEL-Assist, MOvIT-Plus, and Reminders.
With our patient engagement software, healthcare providers can connect with patients in their preferred mode of communication and deliver updates in a timely manner.
If you want to improve your health outcomes and are seeking greater patient satisfaction, get in touch with us today.
Find out more about by calling us at 1-866-376-5597 or drop an email at info@telask.com.