As many as 1 in 5 patients discharged from hospital will be readmitted with 30 days.
TelASK Transitions generates automated voice calls or texts to 100% of patients in the crucial days following discharge. Those patients who report issues can be flagged for callback or "warm transferred" to the first available nurse, allowing nurses to focus their effort on patients who need their immediate help.
How It Works
Following Up
TelASK reaches out to patients with automated, personalized voice calls that ask a series of questions, tailored to their specific conditions.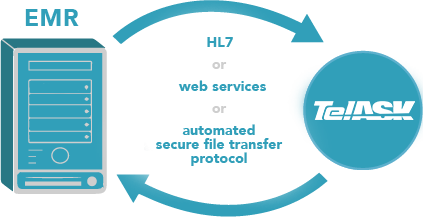 Identification of Patients at Risk
The system flags those patients with issues on a web based dashboard and care teams are alerted by email and/or text message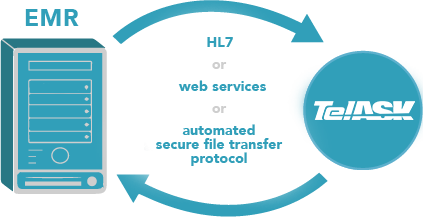 Timely Triage
TelASK can warm transfer a patient directly to any available discharge nurse with the appropriate skill set.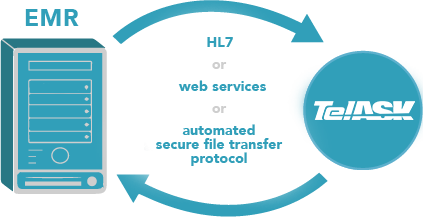 LOWER CHANCES OF REASMISSION
Patients enjoy the timely assistance of a knowledgeable member of the care team, assistance that may well help them avoid further complications
HIGHER PATIENT SATISFACTION
It is a documented fact that hospital organizations with effective nurse discharge programs score higher on patient satisfaction and experience lower rates of readmission
The system provides web-based tools that help nurses document conversations with patients highlighting issues and resolutions